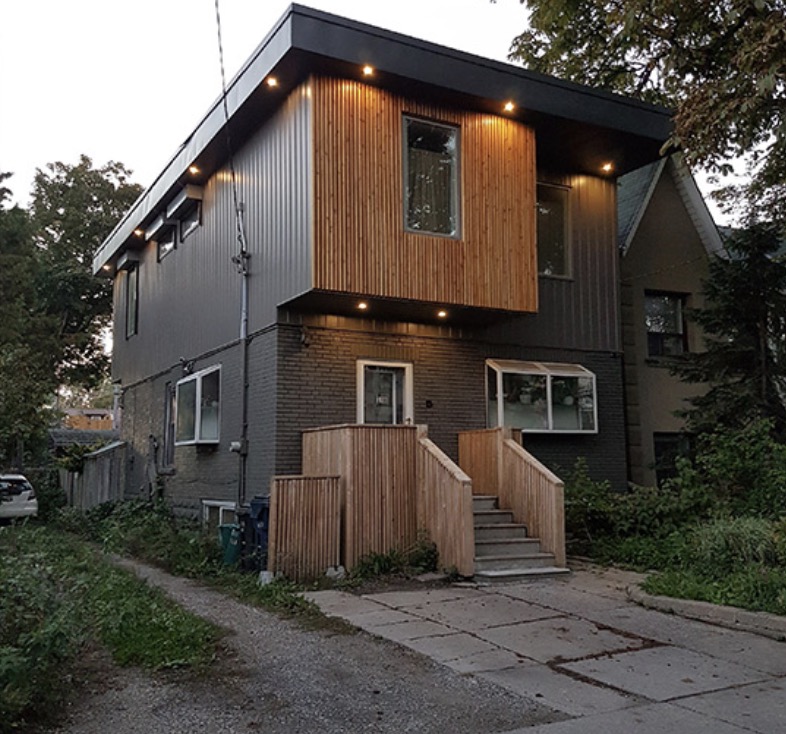 The Junction, Toronto
Second Story Addition
Alex and Kham hired PARTEX to design and build a second story addition. The final design created an 846 sq. ft. addition over a 640 existing main floor.The modern design established a precedent during the Committee of Adjustment process for extending the second floor addition over the existing front porch and encroaching on the front street setback. The additional cantilevered section at the rear created a generous master bedroom that would not have been possible otherwise, as well as providing cover for barbecuing in the back yard in the rain.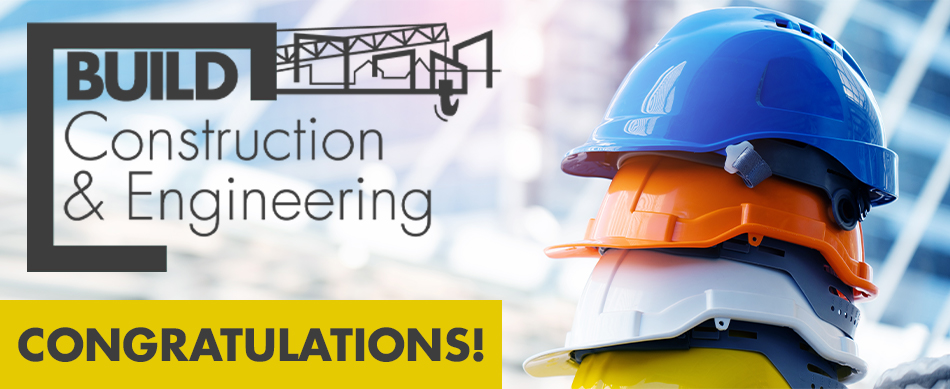 The second floor addition also housed a new master bath, new kids bath, plus two bedrooms.Planning and design phase was complete in two months, another three months to Clear the Committee of Adjustment process, another month for appeal (and finalize engineering and design), and yet another month to secure a building permit (mid-September). Construction began immediately and was complete by February, 2014.
"Partex Design Build Ltd. were hired to steer us through the process of and build a 2nd floor addition in the Toronto Junction last year. We are very pleased with the results.
Partex was instrumental in leading us through conceptual design and budgeting, final design, Toronto Committee of Adjustment (they won several precedents for us), engineering, building permit, all of the excellent construction and even helped with colours. Much of the work was done over last winter, a very long and cold one which caused serious difficulties in completion. Non-the-less, Partex came through with flying colours and we are looking forward to working with them again for the next planned phase.
I have no hesitation in recommending Partex and Andrew Parker to you."
Alex P.