ParTex Design Build Ltd. has been designing, engineering, renovating, building and managing quality residential projects in the larger GTA for over 39 years. We are an award-winning firm for service and quality: Awarded "Best in Houzz 2016 – Client Satisfaction
We have earned a reputation for creative designs that fit a homeowner's needs and budget, with a firm commitment to excellence, integrity, and transparency. When you hire ParTex, you can rely on us to advise on and oversee every step of your project, from beginning to end. You can expect our full attention to detail and dedication to ensure the quality of design and construction throughout. We also provide excellent advice on market value, as we are designing your 'new home'.
Our Motto is "Old Fashioned Quality is Never Out of Style" and we live by it, every day.
ParTex provides a high-quality final product, for a medium cost. We have found over the years that a firm such as ours can distinguish itself based on costs (trying to be the lowest) or quality (with value). We offer you full service that provides thoughtful design and quality finishes throughout.
Our sourcing is second to none and we routinely provide our client's excellent deals on appliances, marble stone, manufacturer's specials and closeouts on a variety of finishes. Our passionate craftsmen have been working and colluding with us for many years, and they will also contribute to the design and final finish. We can always rely on them to provide excellent advice and value. This essential and familiar team allows us to control quality and scheduling to a high degree.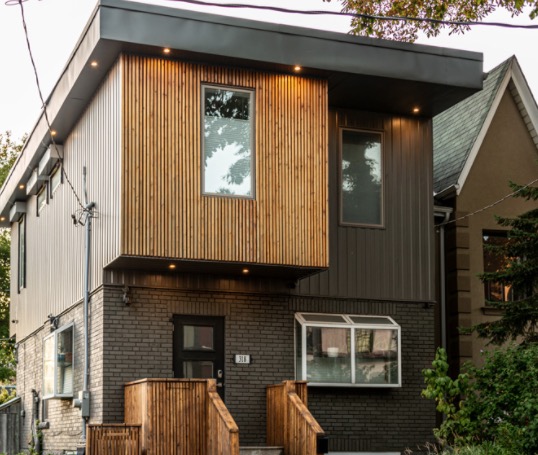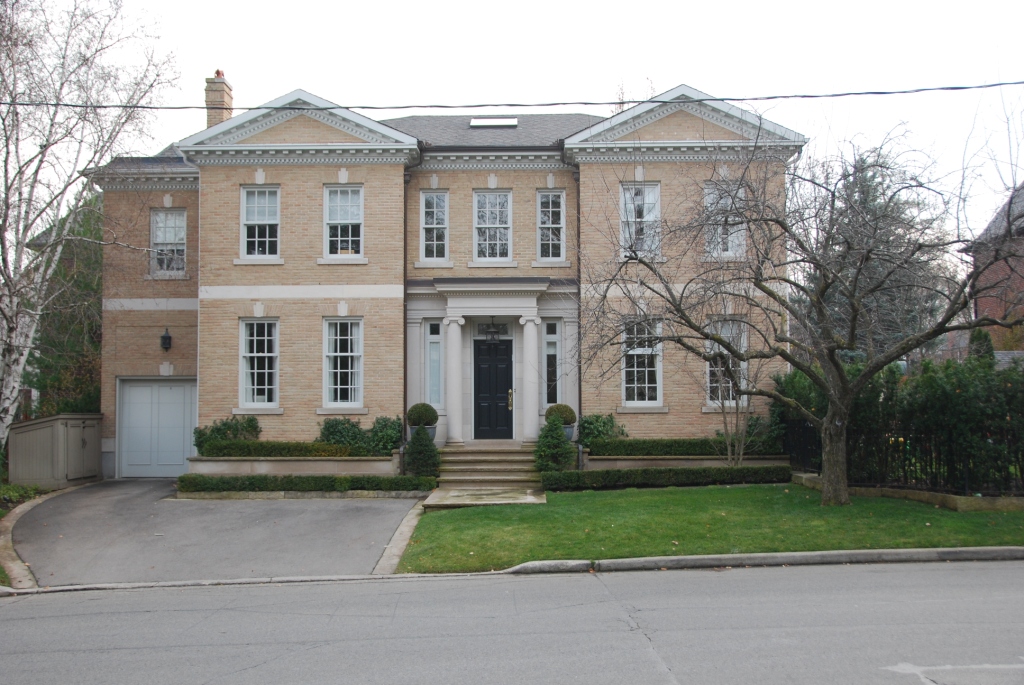 We focus on the unique remodelling needs of GTA homes (occasionally cottages) and commercial interiors. Our primary focus is custom homes, additions and major renovations. We also provide general contracting and pre- purchase real estate consultation where potential buyers are contemplating major changes to a particular home they are interested in. ParTex Design Build Ltd. has extensive experience in Toronto, Mississauga, Vaughn, and Oakville Building Departments as well as a wealth of knowledge regarding the Ontario Building Code. This expertise and experience assures an added value during the planning, design and permit phases of custom homes, additions, renovations and new builds. In the past, we have managed several large commercial renovations on St. Mikes Hospital, Mt. Sinai Hospital, University of Toronto, York University, places of worship, government offices, high- security installations for the OPP, Toronto Police Services, and many others. A full project list is available upon request. Our experience with large and complex projects has honed our project management skills and will benefit you directly as our efforts are more experienced, focused and efficient than other firms of our size. This is not just our opinion, but also the opinion of our clients.
Our typical project is in excess of $100,000 but we sometimes work on smaller projects, when the client has timing flexibility and we can fit their project in between larger ones.
Our valued clients appreciate the personal attention and hands-on service that we provide. We approach each project as a collaboration with our clients and project partners, including other design professionals, skilled craftsmen, subcontractors, fabricators, suppliers, and manufacturers.
Listen to your needs and create a specific design for you that will meet your needs of today as well as future needs. Collaborate on the design, meeting your budget needs and meeting market value goals. Produce a final build with quality throughout, on time and on budget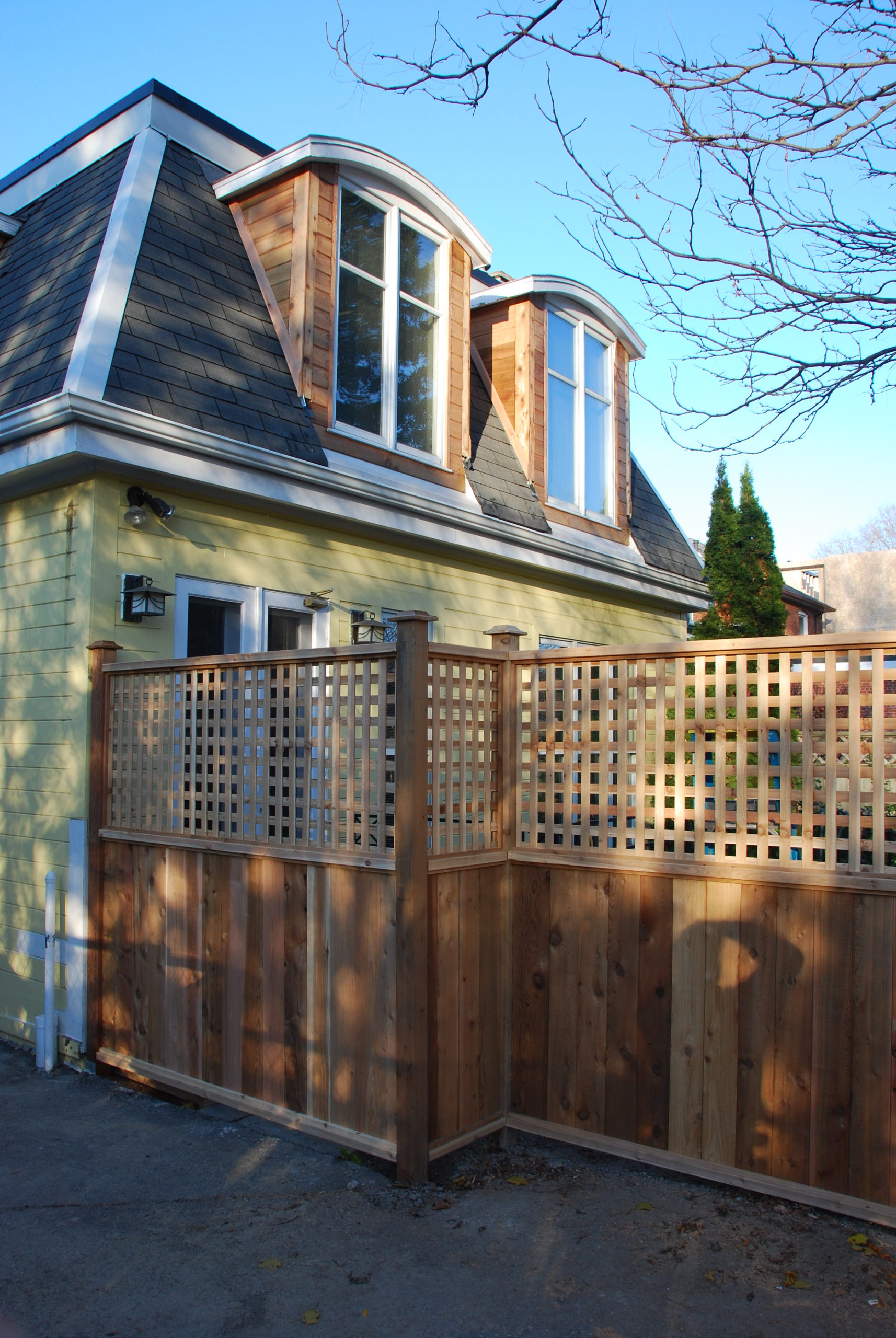 ParTex Design Build is located on the Eastern edge of Mississauga and actively contributes to the GTA community in which we live and work through local involvement, volunteering, benefits and other charitable supports.
COMMUNITY ACTIVITIES (VOLUNTEER)
1987 – 1993 Toronto Refiners and Smelters Decommissioning Committee
Niagara Neighbourhood Association representative to above committee. Purpose of the committee was to initiate and oversee a $24 million dollar soil rehabilitation project in the neighbourhood. The first occasion in North America where soil remediation attempted in a residential setting. Responsible for establishing terms of reference, remediation criteria, suitable contractors and consultants.
Other members of the committee included Ministry of the Environment, City of Toronto, Dept. of Health, Dept. of Labor, Toronto City Property, etc. Project was completed on time and within budget.
1988 – 1991 Massey Harris Lands Conversion Project Toronto, On.
Participated in neighbourhood committee for the renovation of an abandoned Massey Harris building into the new local library. Oversaw the selection of Architects, development of design criteria. Selected as the committee representative to liaise with the contractor and Architect on behalf of the committee. Completed in March 1991.
1999 – 2008 Level 1 Ski Instructor for disabled children (volunteer).
Current Habitat For Humanity volunteer